Dale Dudley REALTOR® for Realty Austin
Is focused on creating a smooth buying and selling experience for everyone.
Testimonials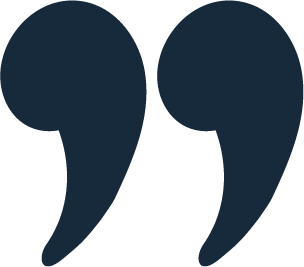 I am so appreciative of your help throughout this process. You, Amanda, and the team at Realty Austin made this whole process a lot smoother than I had hoped it would be because I was completely lost and had no clue where to even start.
Jennifer Weeks
Dale Dudley is a licensed  REALTOR® for Realty Austin.

Find my Podcasts (The Dale Dudley Show) on any platform including Spotify, Youtube, Apple Podcasts. Reach me anytime a the number below.
Secondary Title